Support is critical as donations wiill enable us to raise awareness of breast cancer health issues and support innovative research to find a cure. If you would like to purchase a pink bracelet, please go to the Marketplace.
Your contributions are tax deductible.

---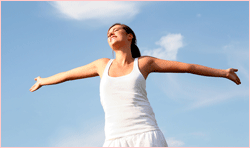 For those who have survived and for those who are currently battling breast cancer, we hope these articles and stories will help you. We will be adding items of interest periodically. Keep checking back. You may share your stories by
contacting us.
To view the Survivors Corner
click here
.